I am a Research Engineer in Google Brain. My research interests broadly center around transfer and multi-task learning, and my engineering focus is on developing high performance and large-scale multi-modal paradigms. Prior to Google, I obtained my bachelors and masters from Cornell University and worked in the research lab of Kilian Weinberger.
I am currently applying to doctoral programs and endeavor to advance research at the intersection of machine learning and the biological sciences. Advances in this domain will lead to the eradication of dementia, reduce the debilitating effects of cancer, and even significantly extend our natural lifespan and healthy years of life.
Google Scholar / CV / LinkedIn / Github
Invited Talks
In October 2021, I gave a talk to Level 5 (formerly Lyft's self-driving division, now part of Toyota's) regarding multi-task learning for autonomous vehicles.
In March 2021, I was invited by Waymo Research to give a talk on information transfer in multi-task learning systems.
Research Highlights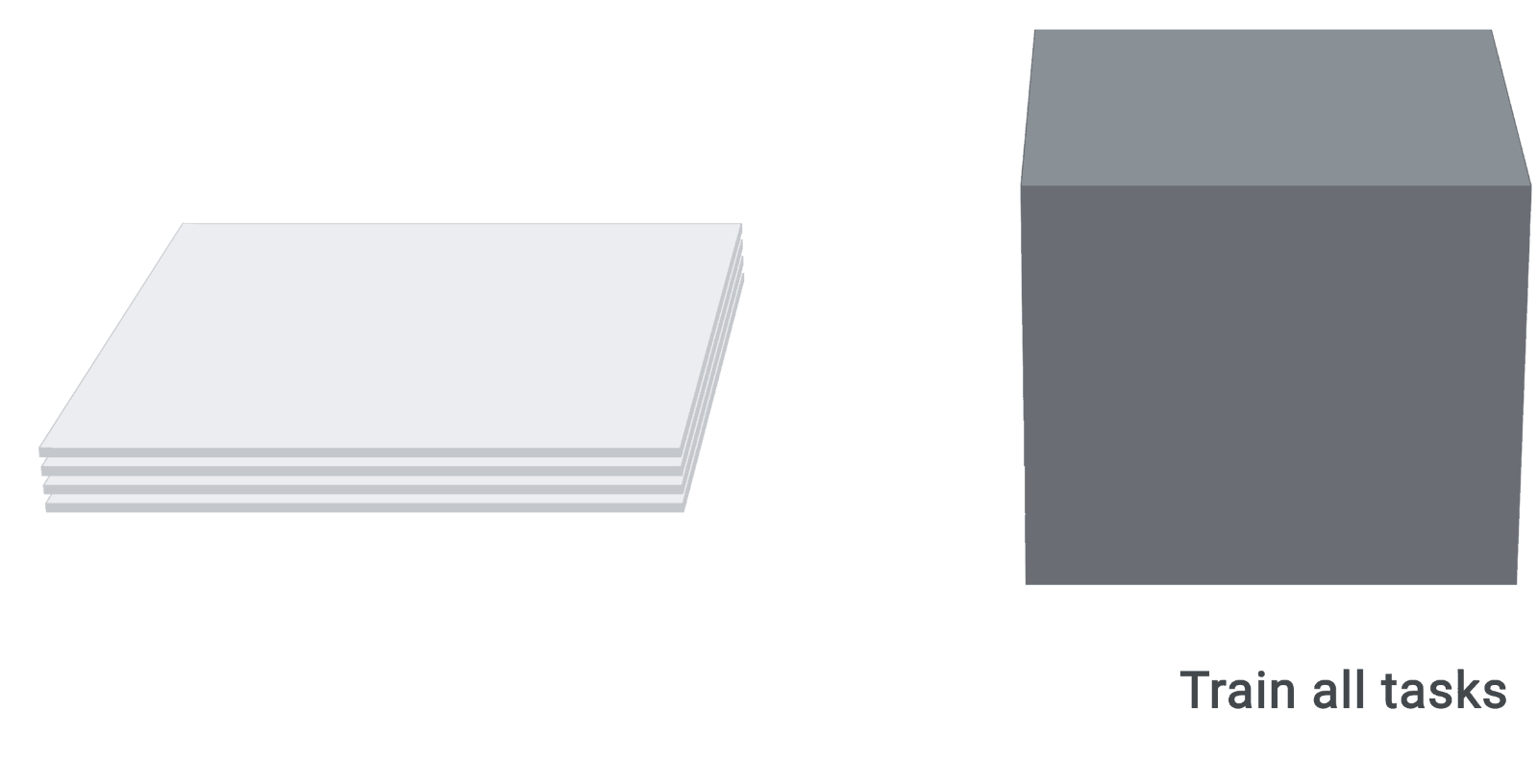 We suggest an approach to select which tasks should train together in multi-task learning models. Our method determines task groupings in a single training run by co-training all tasks together and quantifying the effect to which one task's gradient would affect another task's loss.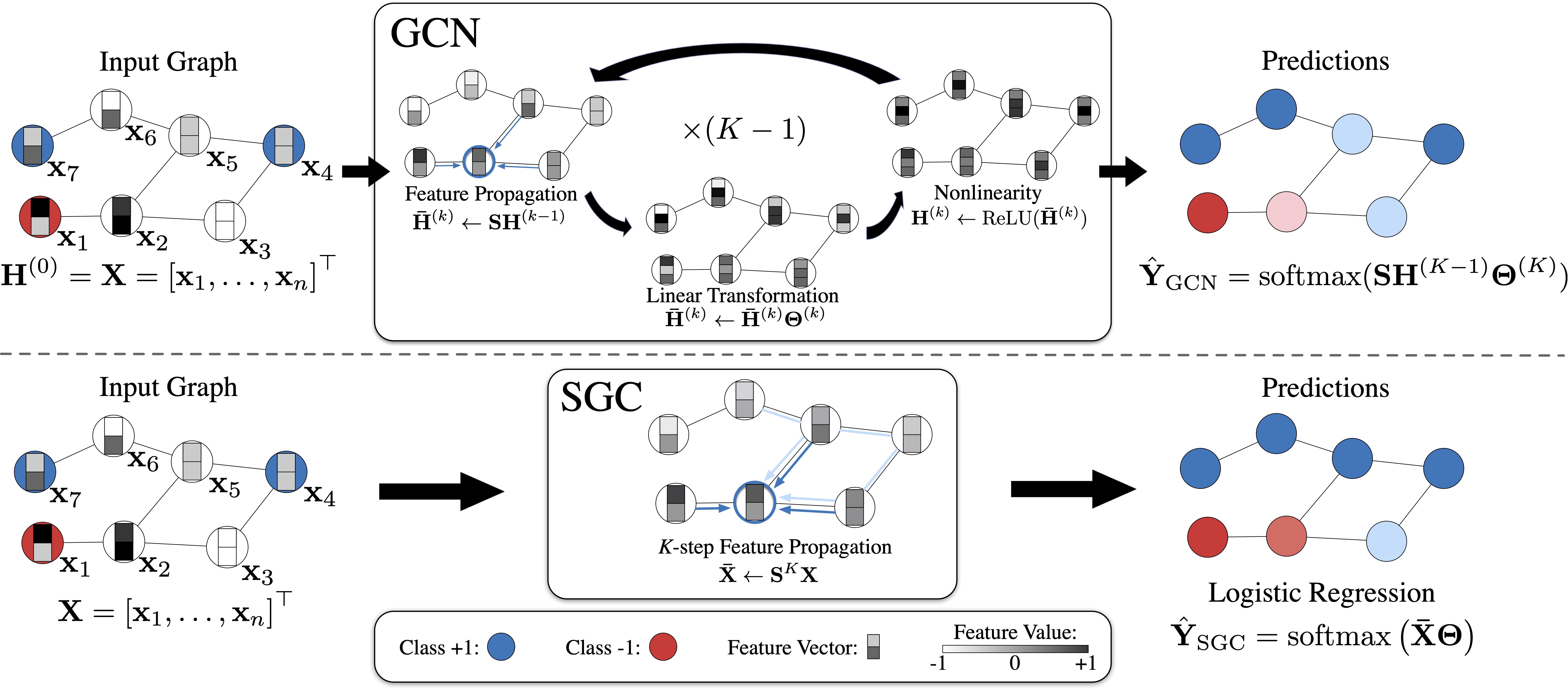 GCNs derive inspiration primarily from recent deep learning approaches, and as a result, may inherit unnecessary complexity and redundant computation. In this paper, we reduce this excess complexity through successively removing nonlinearities and collapsing weight matrices between consecutive layers.